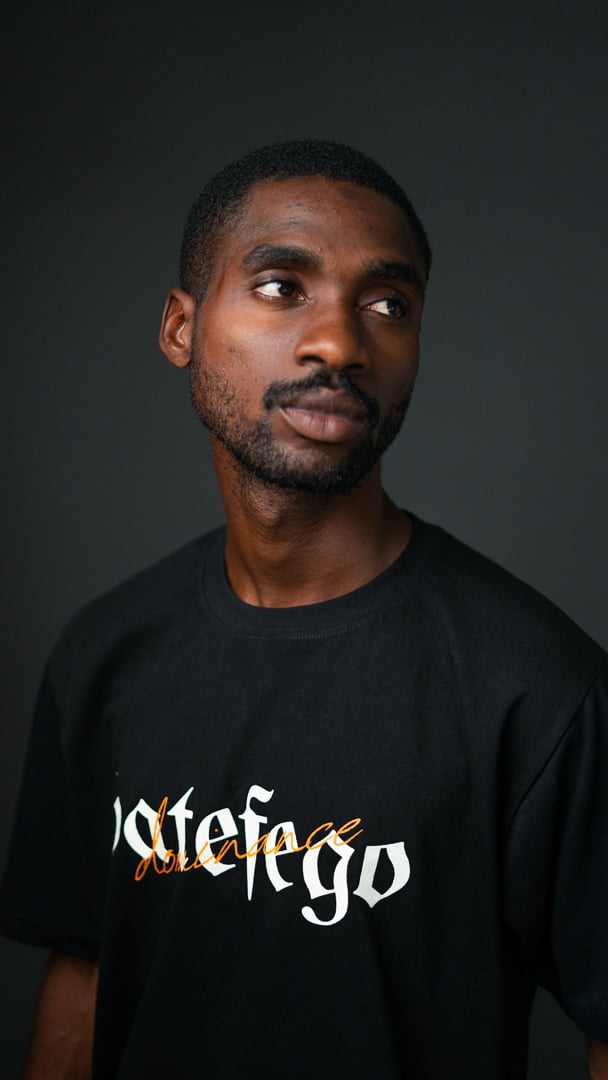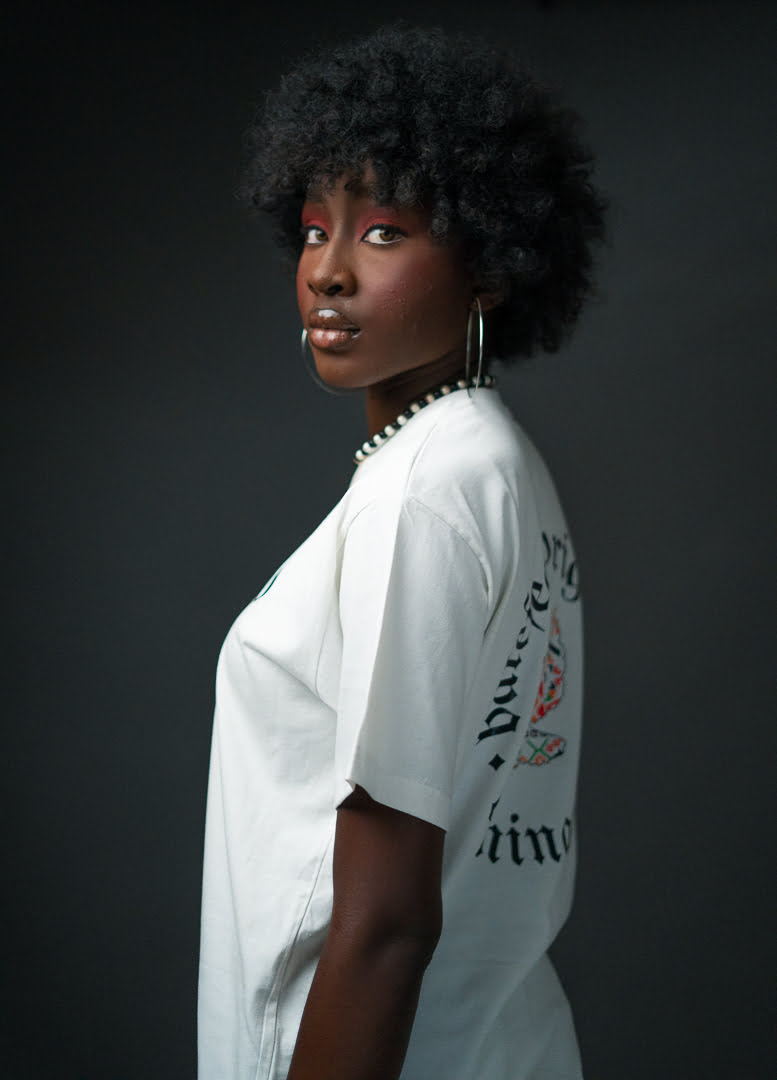 At the front of the shirt, the iconic "Batefego" text takes centre stage, but it's not just a mere logo. The word "dominance" strikes through the text, making a powerful statement against conventional norms. It symbolizes breaking free from stereotypes and embracing the strength and resilience within us.
The back of the shirt is equally captivating, featuring a striking design that demands attention. Enclosed within a circle, the phrase "Batefego Originals Dominance" stands proudly, reaffirming the brand's commitment to celebrating African heritage. And what's more, a vibrant and artful silhouette of a flying eagle adorns the circle, representing freedom, vision, and soaring ambitions.
Crafted with the utmost care, this tee embodies the essence of Batefego's vision – to change the narrative of streetwear fashion for the contemporary African community. The Dominance T-shirt serves as a reminder that our roots are the foundation of our uniqueness, and it empowers you to make a bold fashion statement that stands out from the crowd.
Made from high-quality materials, the Batefego Dominance T-shirt promises a comfortable fit that withstands the test of time. Whether you're exploring African art and culture, dancing to the rhythm of life, or simply seeking fashion-forward apparel, this tee is the perfect addition to your wardrobe.
Step into the limelight and showcase your cultural pride with confidence. The Batefego Dominance T-shirt is not just a piece of clothing; it's a symbol of empowerment, unity, and the limitless potential of African streetwear on the global stage. Embrace the spirit of dominance and let your fashion tell a story that resonates with hearts worldwide.