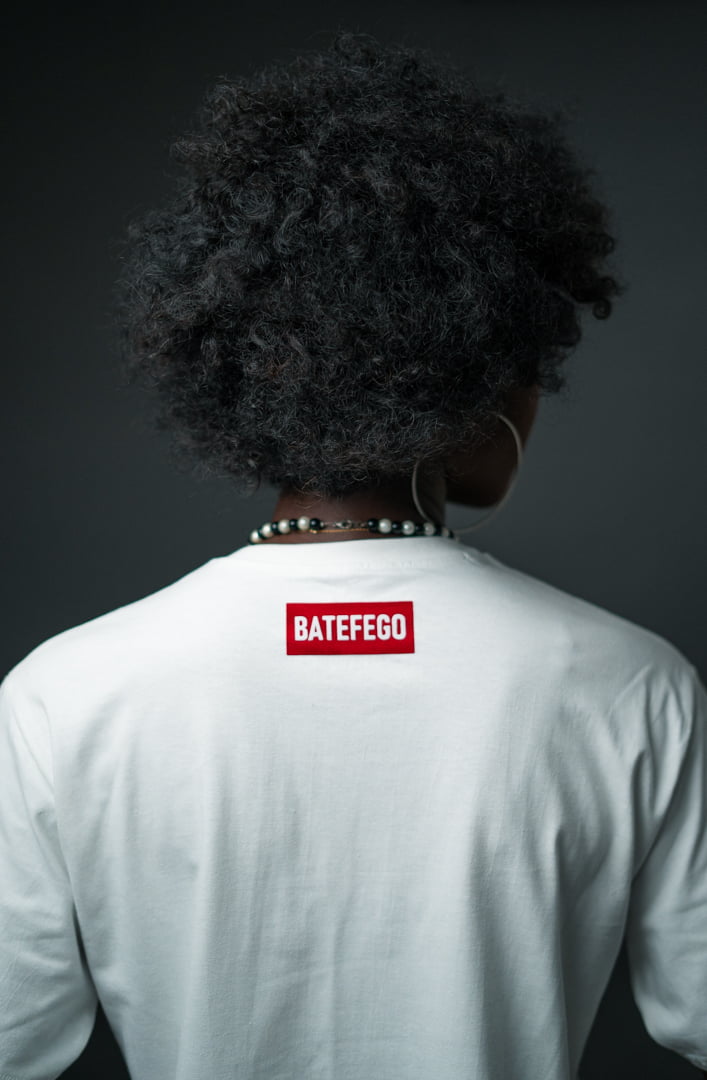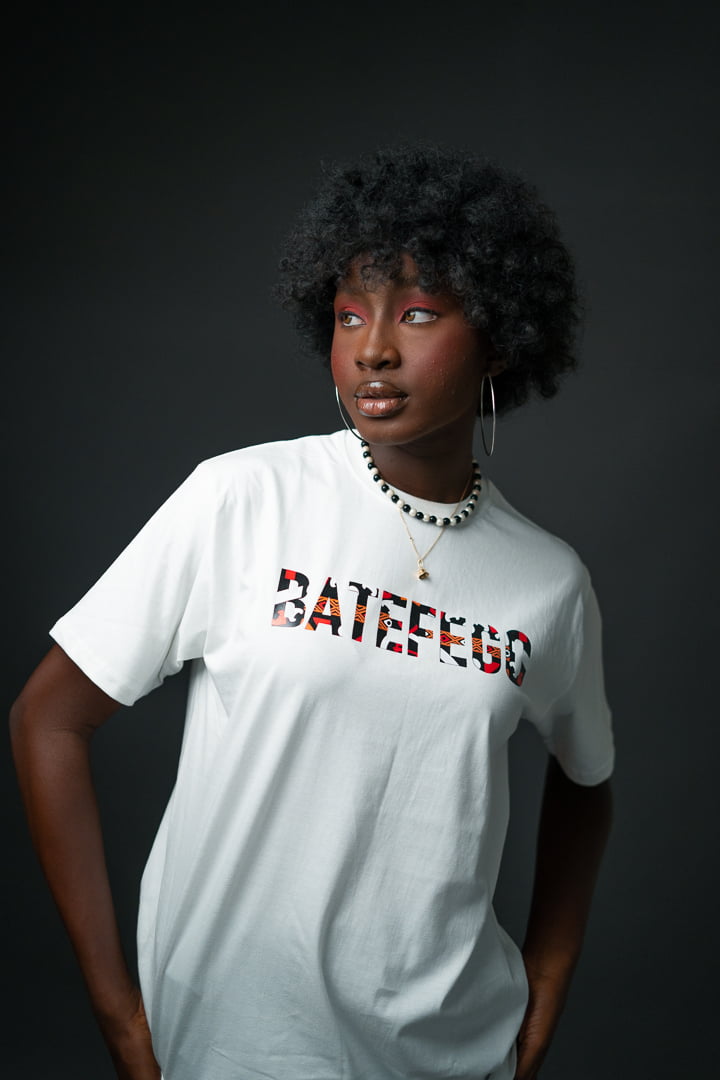 Crafted with meticulous attention to detail, the Batefego Masked Print Tshirt embodies the essence of African heritage merged seamlessly with contemporary fashion. The striking masked print pays homage to the rich cultural traditions of Africa, while the vibrant colours add a modern twist, making this t-shirt a standout statement piece.
Made from premium-quality, breathable fabric, this t-shirt ensures both comfort and durability, perfect for everyday wear or special occasions. Whether you're exploring the city, dancing to the rhythm of African beats, or capturing moments through your lens as a photography enthusiast, the Batefego Masked Print Tshirt effortlessly elevates your style and embraces your proud African identity.
Embrace the spirit of unity and self-expression as you don this exceptional piece from Batefego's collection. Let the world witness your passion for fashion and your appreciation for the diverse and unique blend of culture and contemporary design. Stand out from the crowd and make a bold statement with the Batefego Masked Print T-shirt. Unleash the power of fashion that speaks to your soul.