For the Contemporary African Community
For the Contemporary African Community
Yay! Designs for our SS21 Collection are now on sale!
Free Shipping on all products
Get a full refund if you're not satisfied.
Get support anytime & anywhere.
Pay after you've gotten the product.
why our customers love us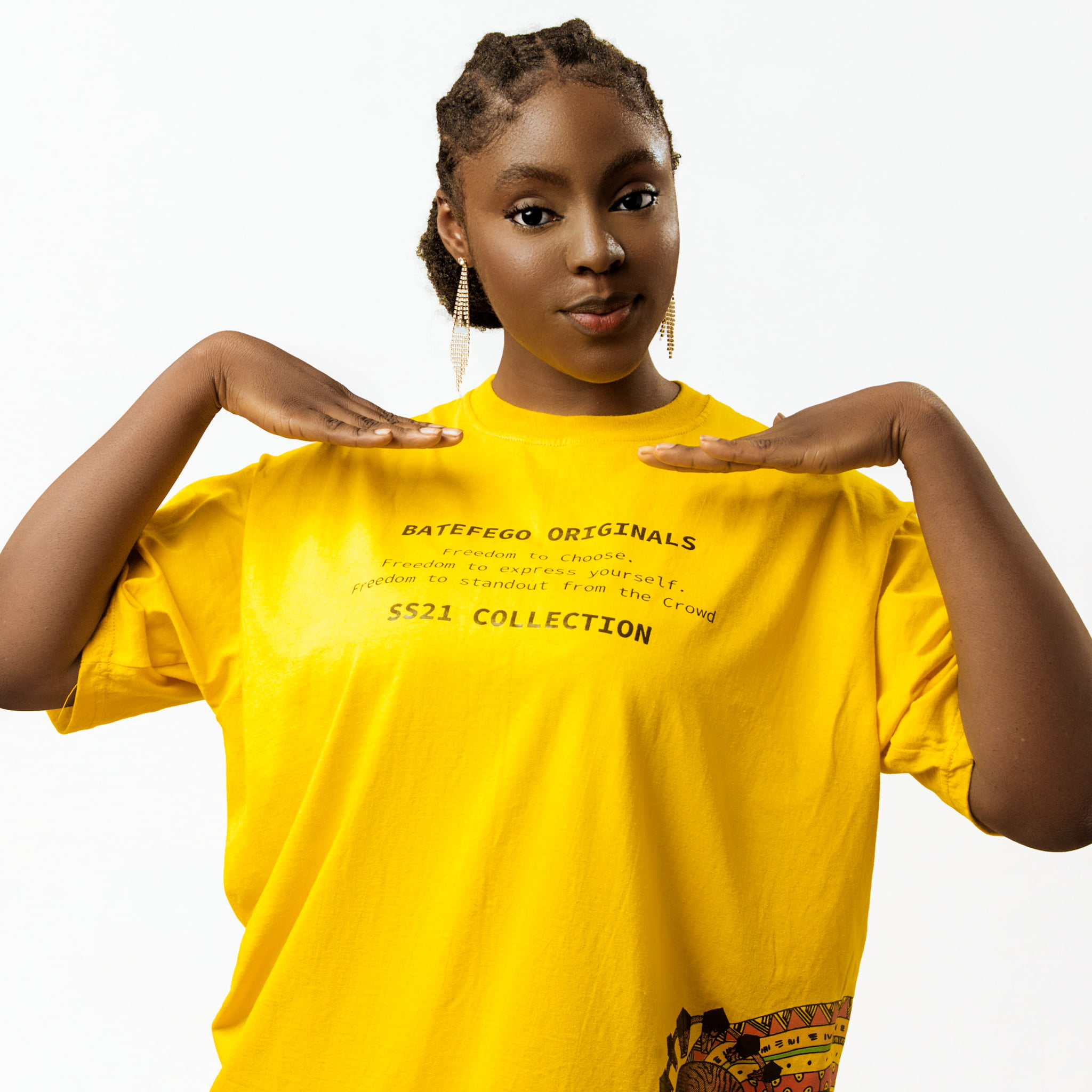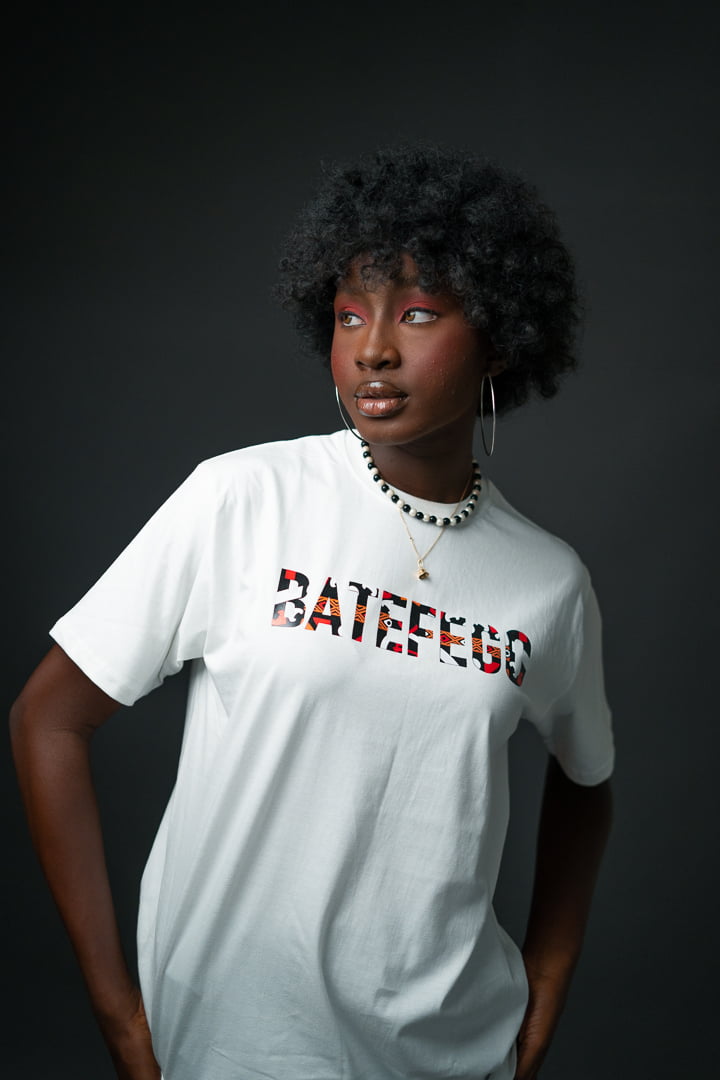 To us, family means putting your arms around each other and being there.